ABOUT US
Mission
Let's make our clients better
MASTEK GROUP is a technology expert for challenging solutions in the engineering world.  Our high-tech products and services ensure the sustainable and economic success of our customers.
Backed by more than 10 years of market experience we do not only bring our customers to a leading position in technology but also contribute essentially to their economic success.  From planning to development and realization upto logistics and service we stay our customers' reliable partner along the value adding chain with high consulting, engineering and service competence. We essentially support our customers to reach decisive advantages in competition, high process reliability and a significant increase in productivity.
Vision
From Panel Builder to Process Optimizer
We combine classic panel building with state-of-the-art digitalization and transform ourselves to a supplier of modular products and intelligent services with a high degree in digitalization and standardization.
Next to the supply of machinery ,panels and fasteners product lines we support our customers with intelligent process optimizations. By doing so we improve our machines and lines with an increasing automation level and with digital products and services along the value adding chain of our and their customers as well. Both aspects – our competences in machine building and our competences in digitalization – will help us to expand our market position as worldwide trusted partner.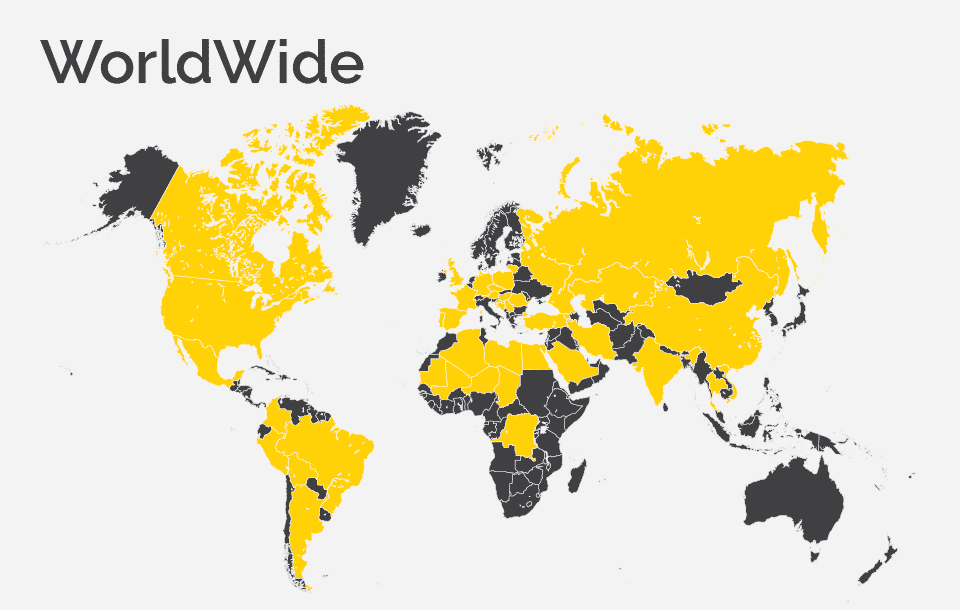 We know what's at stake.
HELPING TO KEEP PEOPLE & PLACES SAFE
You need commitment!
We have reference customers to show you our record.
You need the highest quality!
We have necessary certifications to meet your need of the highest standards!
You need it in a timely manner!
We have established all over the country and can meet your needs efficiently.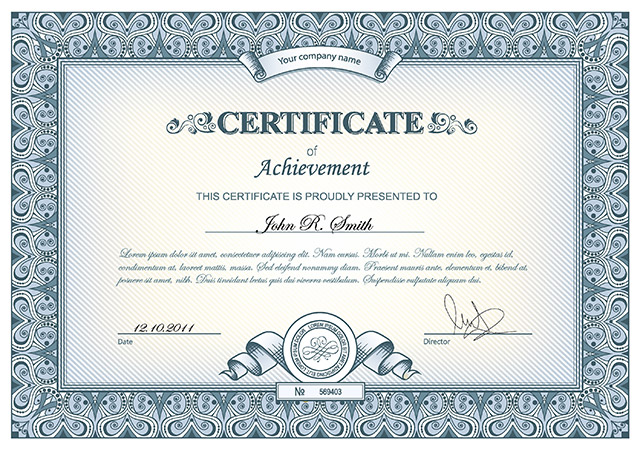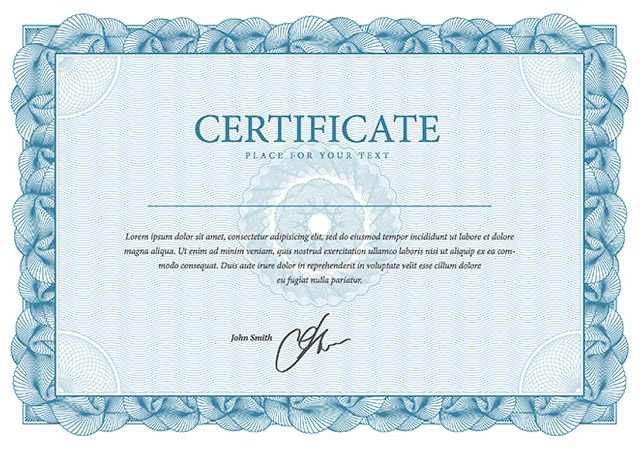 Constructive Solutions For Any Project
BOARD OF DIRECTORS
Mohsin Mehmood Mukadam
Managing Director
Electronics & Communications Engineer
Mouzzam Mehmood Mukadam
Managing Partner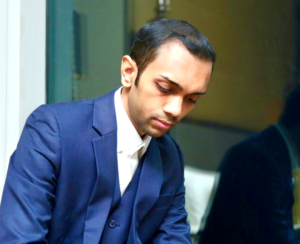 Msc. Mechanical Engineer – KIT, Germany