BOARD OF DIRECTORS
Mohsin Mehmood Mukadam
Managing Director
Electronics & Communications Engineer
Mouzzam Mehmood Mukadam
Managing Partner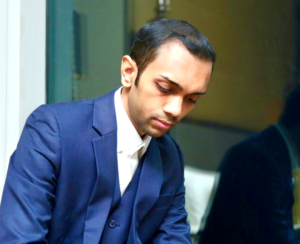 Msc. Mechanical Engineer – KIT, Germany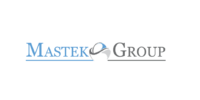 COMPANY VALUES
We know what's at stake.
HELPING TO KEEP PEOPLE & PLACES SAFE
You need commitment!
We have reference customers to show you our record.
You need the highest quality!
We have necessary certifications to meet your need of the highest standards!
You need it in a timely manner!
We have established all over the country and can meet your needs efficiently.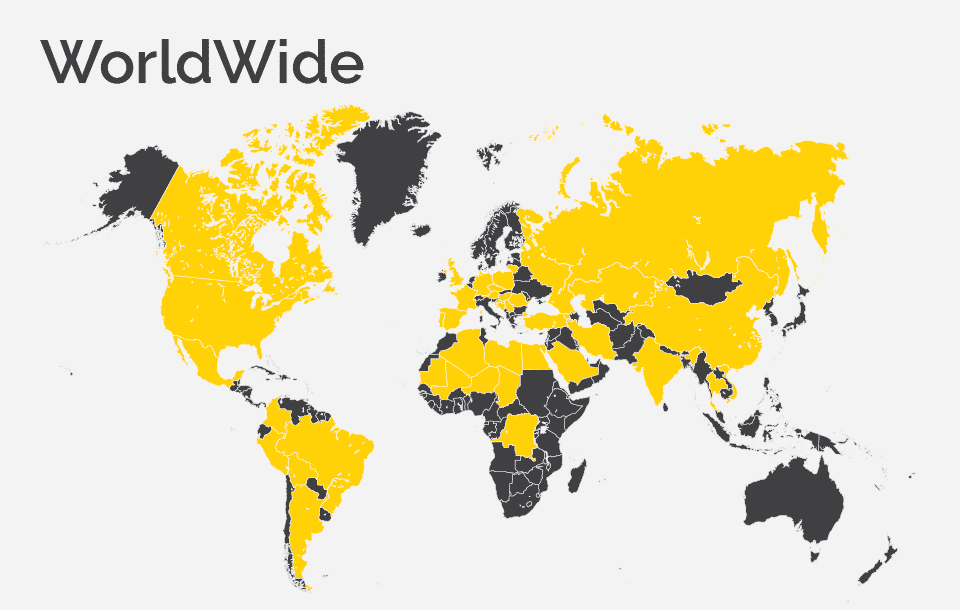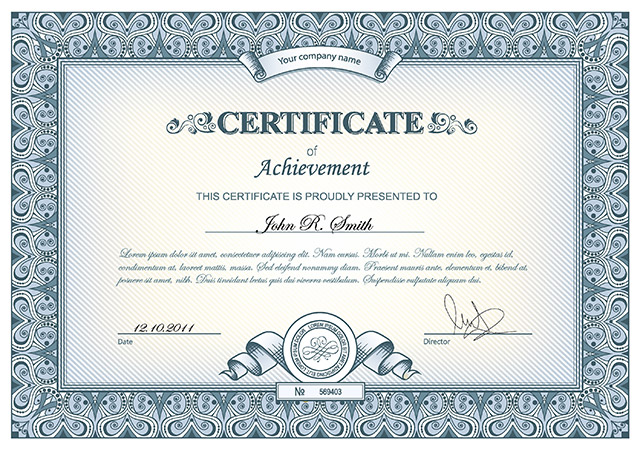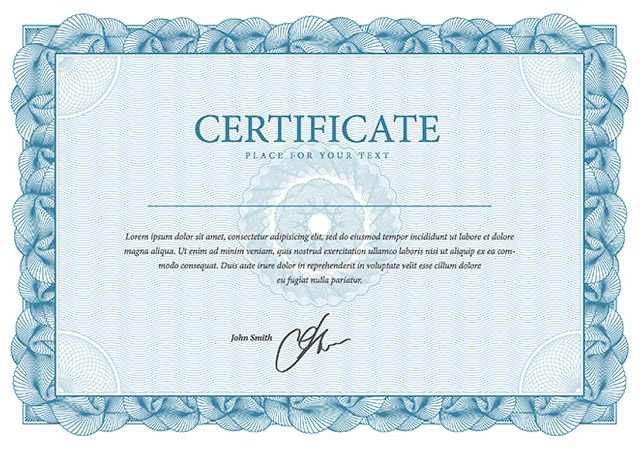 Constructive Solutions For Any Project